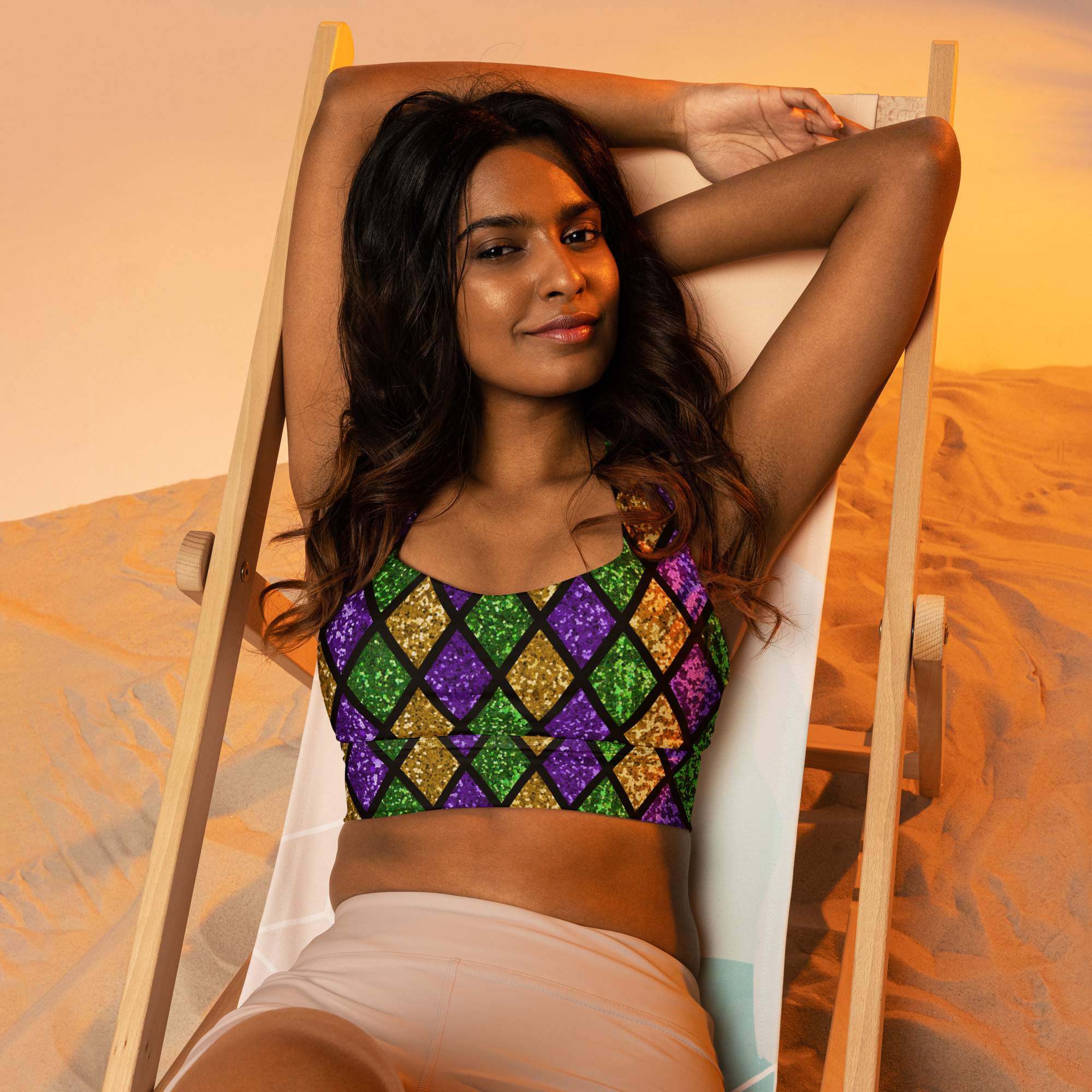 Here are some secret tricks and tips that we have introduced together with the new patterns for the new summer line. Continue reading to find out more in-depth information that goes on behind the new mysterious patterns and how they create an illusion mixing forward-thinking creativity and intricate design techniques to complement your body shape.
FASHION OPTICAL ILLUSION- DIAGONAL LINES/ DIAMONDS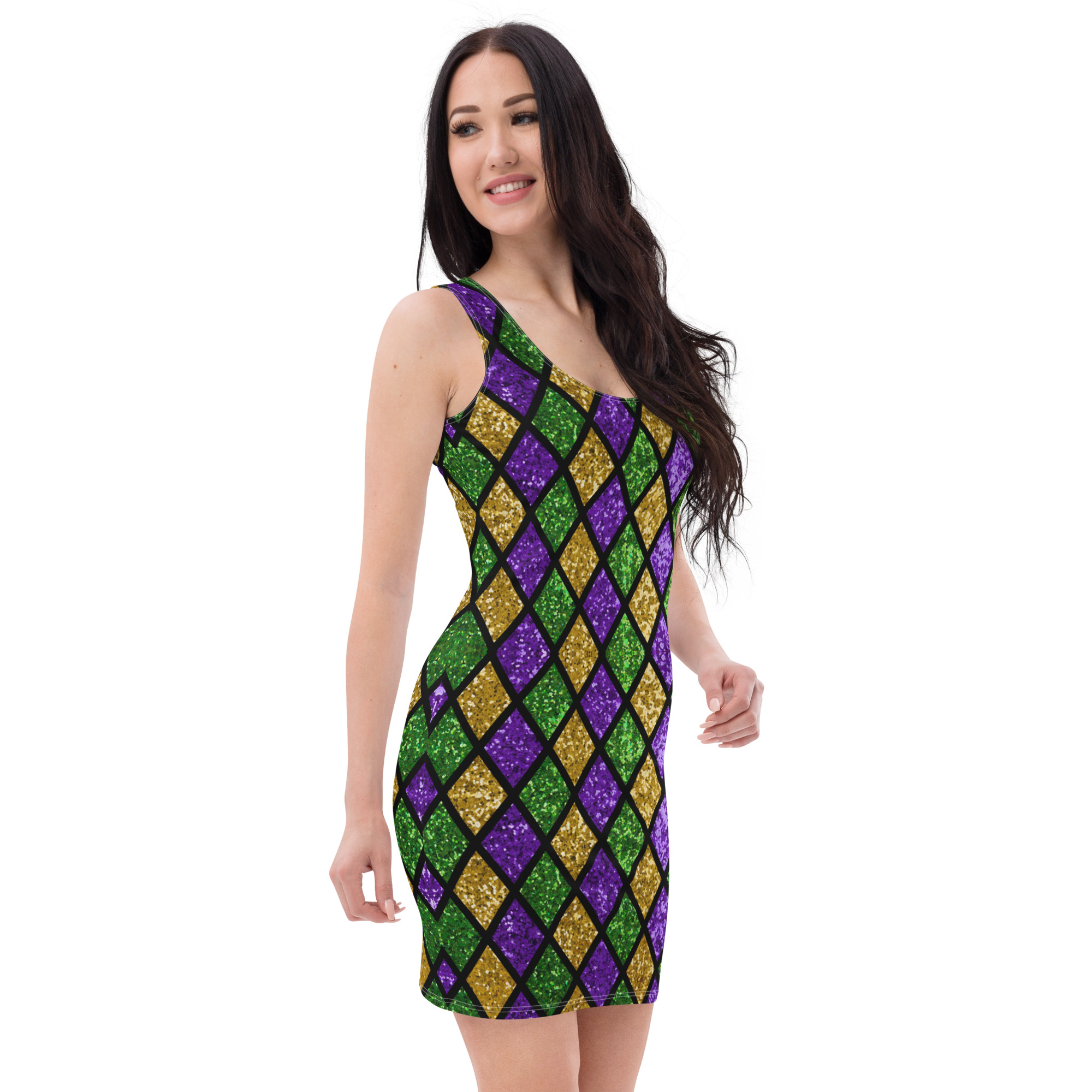 Diagonal lines and diamonds are incredibly slimming and no matter where you place them on your body they will slim that area.
You can notice the diamonds patterns used in the new K-Live Summer Collection such as the dresses, bras, and leggings, some being full print and some have the pattern on the waist band, creating the illusion of a slimmer waist.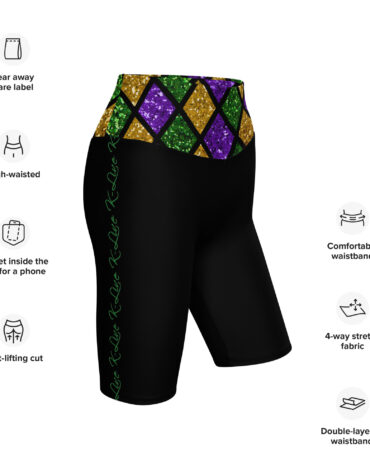 DIVERGENT LINES IN THE SHOULDER AREA AND ZIGZAGS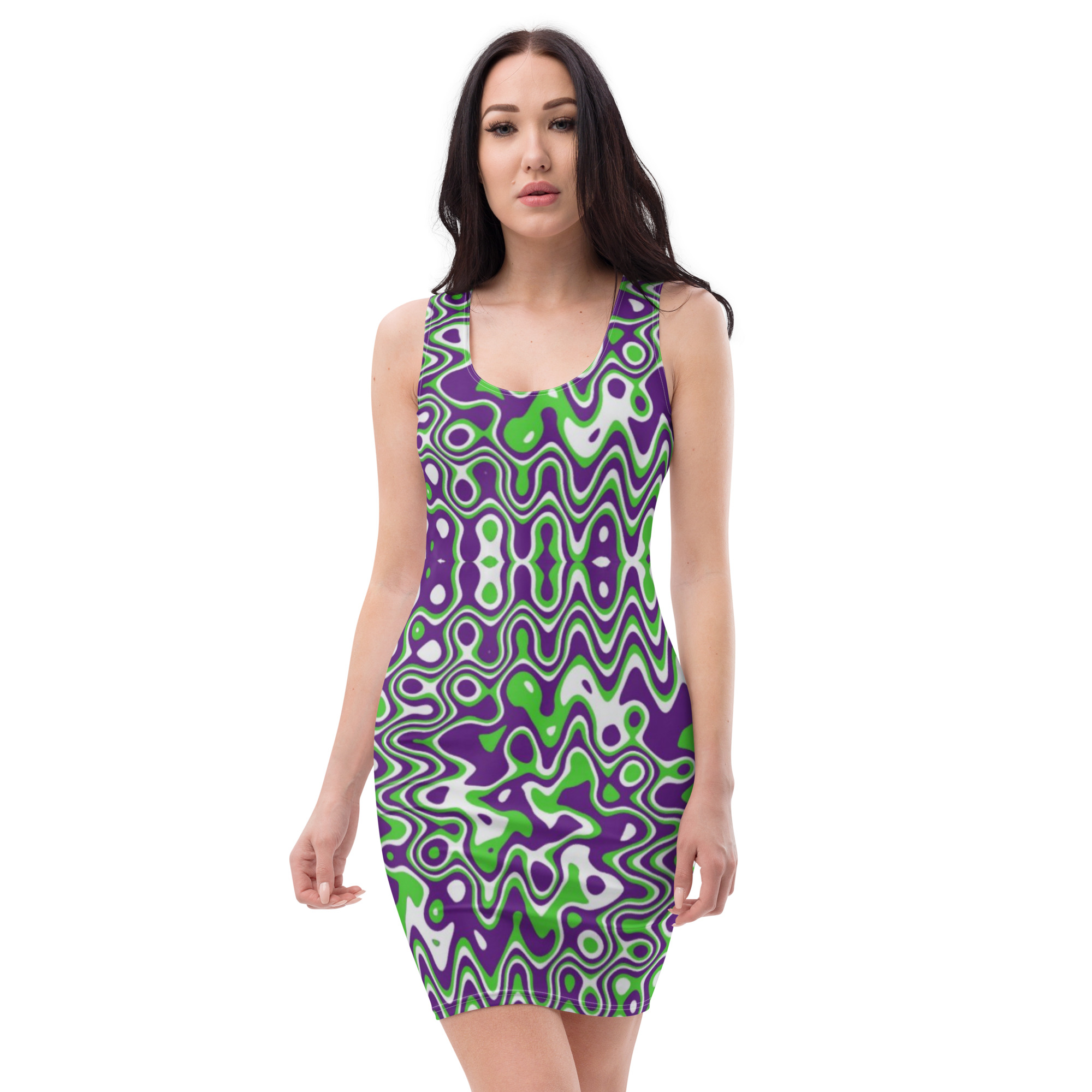 One of the best dressing tricks for people with large thighs is to opt for a wider neckline, creating a counterbalance between the top and lower half of the body.
By broadening the shoulders with a wider neckline the hips appear slimmer. Also, by mixing the intriguing zigzag patterns and colours with the wide neckline styles the eye naturally focuses on the shoulder area and ultimately makes you appear taller and slimmer, enhancing your body shape. You can see the different styles used in the new K-Live Summer Collection such as the dresses, bras, and tops.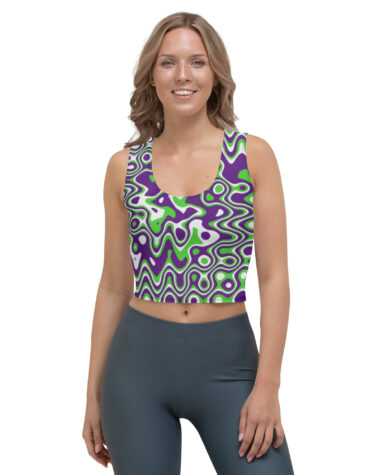 OPTICAL ILLUSION – DARK COLORS
It true what they say, black is slimming.
However, any dark colour is slimming when it's placed next to a colour that is lighter by creating a contrast. It doesn't matter what color you choose, as long as the darker shade is worn where you are the heaviest you will look slimmer in that area. The new K-Live Summer Collection includes a wide selection of colours and contrasts available to choose from, have a look at some of these products.