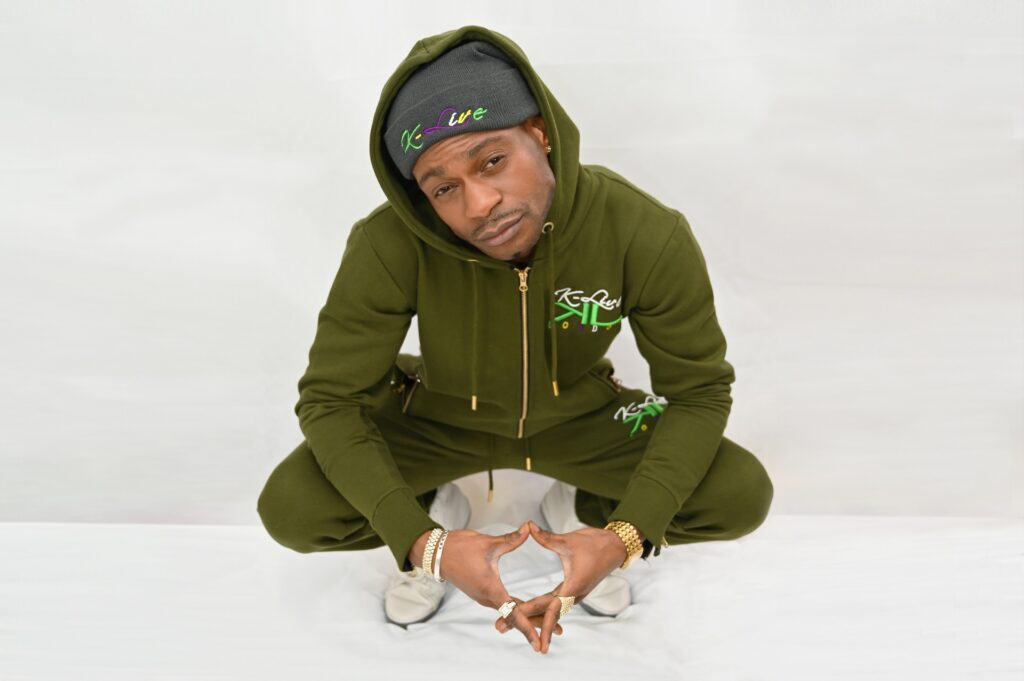 K-Live Actor Management
Keep in mind: we list the minimum average fee that the talent and their managers might confirm for. We cannot approach talent if your budget is much lower than published; even if the booking is intended for a charity event, a benefit for a "great cause", and especially not for personal requests by fans. Separately, they may quote a higher fee than what we list.
Trust us to manage your unique talent? Sign up with us today!