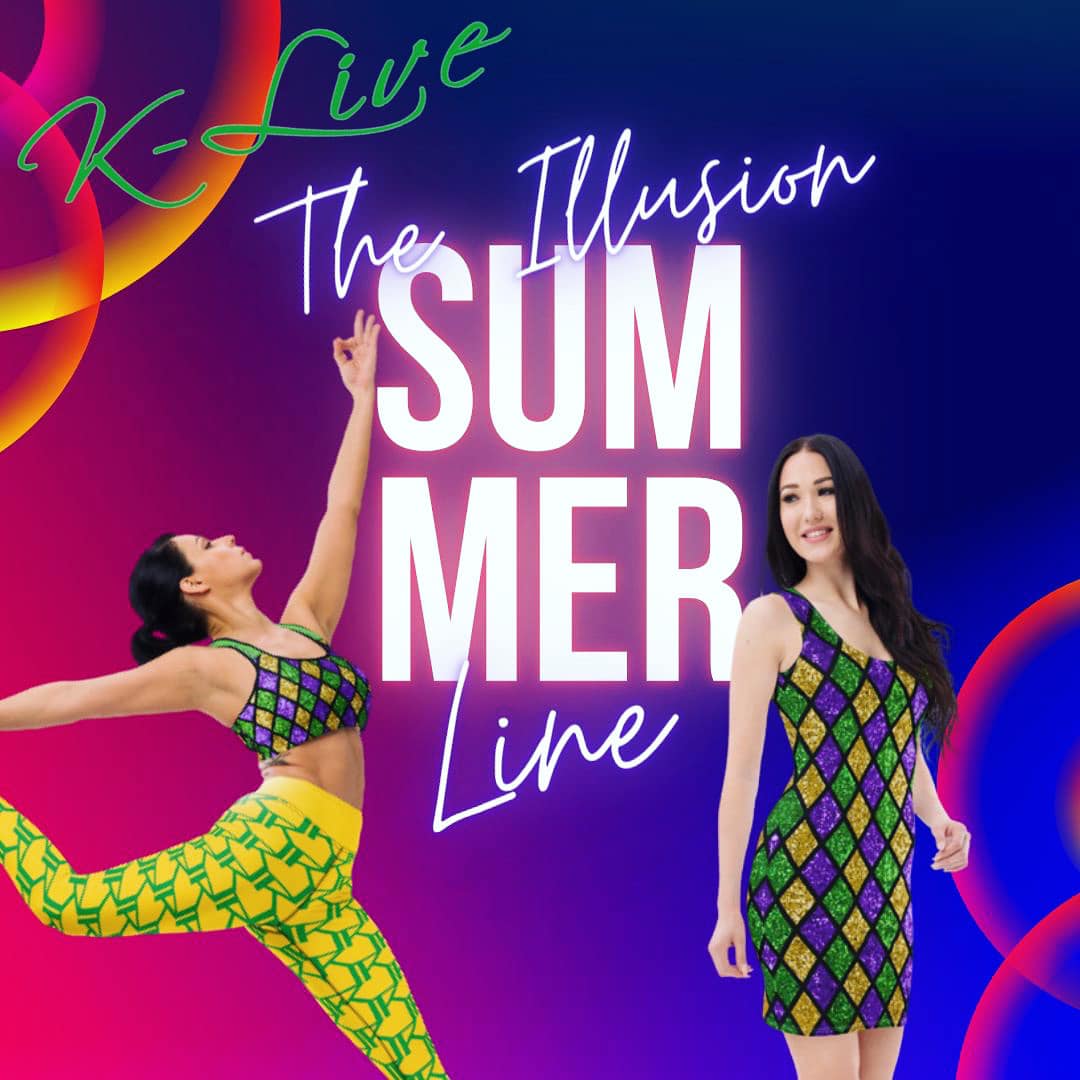 Love K-Live Fashion & Accessories, you can shop any and pay in four instalments by CHECKING OUT with ClearPay on our website via Www.K-Live.org 
K-Live has earlier announced partnership with Clearpay on all brand media space – a new payment check out gateway added on our website which allows our customer to buy any product of choice and pay instalment of four times.
Following the current industry review, Leveraging on tech and putting her customer's in mind, the need to make our product even more affordable to everyone is our drive – Sandra, Xiomara and Edionice are all brand ambassadors for K-Live Entertainment .
eb9757a4-dfc7-46a2-b3ac-108bcbd54479
Customers can now take advantage of this offer to get their desired items from our shop/website and split their payment four times by simply visiting www.k-live.org and check out with Clearpay.
We are constantly evolving in making our brand a household name in the fashion, entertainment & modeling industry.
f517c753-1942-4227-afb6-0d9908bef04e
Follow us on our social media
FB: www.facebook.com/KLiveHitPromo
T: www.twitter.com/k_live_hitpromo
Y: www.youtube.com/user/KLiveEntOfficialTv
IG: www.instagram.com/klivehitpromo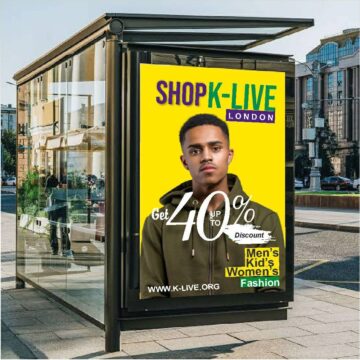 Www.K-Live.org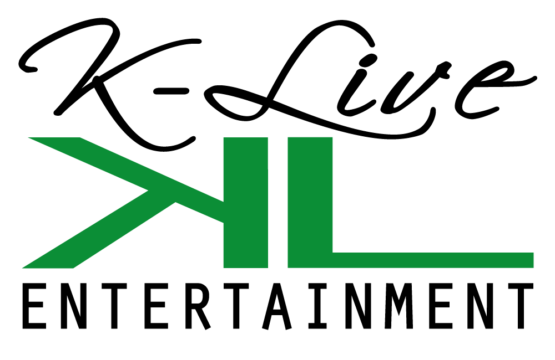 WE HAVE THE KNOW-HOW YOU NEED!