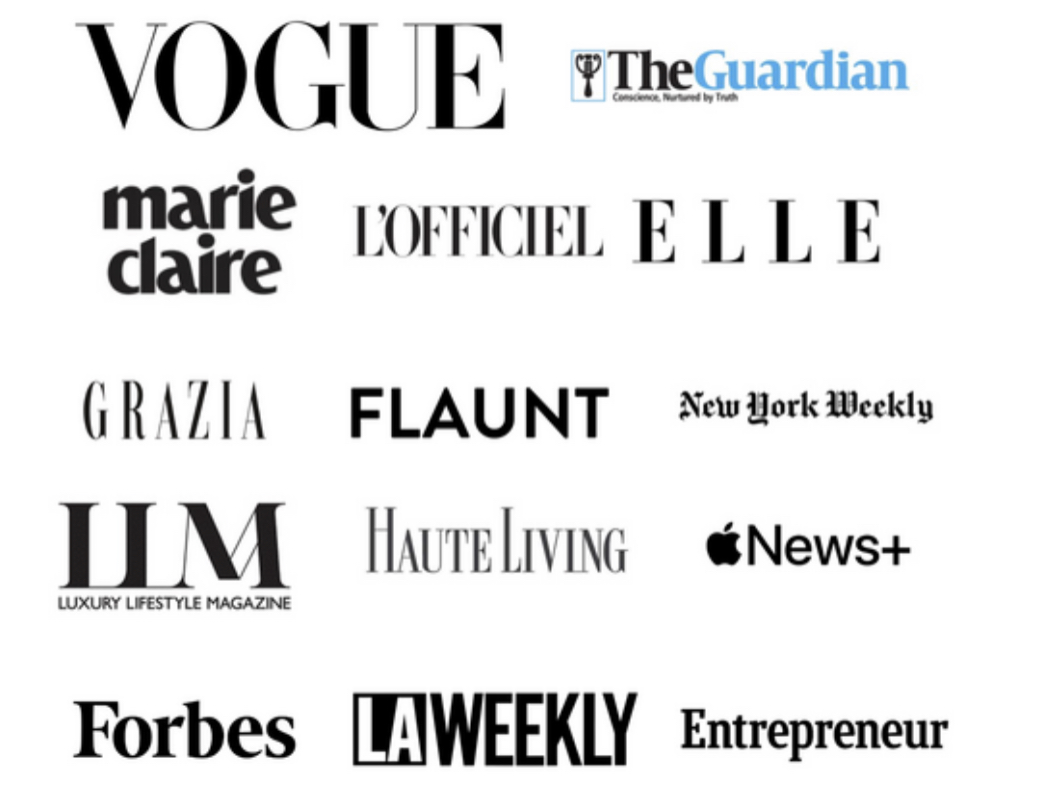 Introduction 
Are you looking to maximize your business's visibility and increase your customer base? Look no further than K-Live! Our premium ad placement services and press release will help you reach your target market with precision and accuracy. We offer press releases, newspaper placements, featured blog posts, allocated website ad placements and media publication services that will ensure your advert is seen by the right people. Don't miss out on this amazing opportunity to boost your business – choose K-Live today!
What K-Live offers in terms of advertising services
K-Live is the ultimate solution for all your advertising needs. We offer a comprehensive range of services designed to maximize your business's visibility and increase your customer base. With our allocated ad placement options, you can be confident that your advert will reach your target market.
Our services include press release, newspaper placements, featured blog posts, allocated website ad placements, and media publication services. Whatever your advertising goals may be, K-Live has got you covered. We have established relationships with various media outlets, allowing us to distribute your press release to a wide network of journalists and top-notch publications. 
With K-Live's connections and industry expertise, you can reach a vast readership and make a lasting impact.
When it comes to online advertising, our allocated website ad placements are the key to success. By placing your ad on our website, you can drive traffic to your site and attract new customers.
Finally, our media publication services allow you to reach a broader audience through television, newspapers and magazine advertising. Our team will handle all aspects of media planning, ensuring that your ads are strategically placed for optimal impact.
TV advertising offers more to brands than ever before; with the huge rise in on-demand platforms such as BBC News, All4, Sky TV, BT, Channel 4, Channel 5, UK TV and ITV Hub, we can now target your customers through both traditional TV and streaming services. Don't miss out on the opportunity to boost your business TV outperforms other marketing channels for twice as effective brand exposure and has a 40% increase in advertising effectiveness. 
The benefits of using K-Live for your advertising needs
In the world of advertising, there are countless options to choose from. Yet, none can rival the all-encompassing array of services offered by K-Live. By selecting K-Live as your advertising partner, you can enjoy numerous benefits that will undoubtedly propel your business to new heights. Foremost among them is our one-stop-shop approach to advertising. With our vast selection of services, you need not look any further to meet your advertising objectives. From press releases to media publication services, K-Live has everything you need to succeed.
Press release services provided by K-Live
K-Live offers top-notch press release services that are guaranteed to make your brand stand out. Our team of experts knows how to craft compelling press releases that will captivate the attention of journalists and publications. By partnering with K-Live, you gain access to our vast network of media outlets, ensuring that your press release reaches the right audience at the right time.
How K-Live can help you get featured in top newspaper publications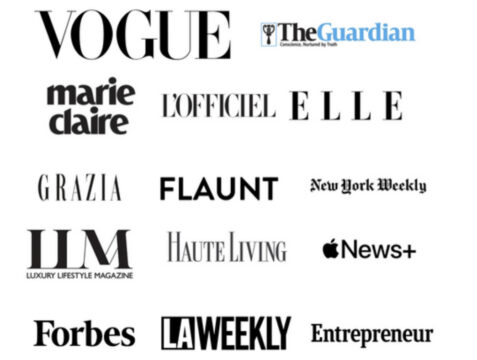 K-Live understands the power and influence that newspaper publications hold in the advertising world. That's why we offer a range of services designed to help you get featured in top newspaper publications such as: 
 Vogue magazine 
Vanity Fair
Wired 
The Financial Times newspaper
The New Yorker magazine
Our industry expertise and connections enable us to secure coveted placements in reputable newspapers, ensuring that your message reaches a vast readership and makes a lasting impact.
Getting featured in a newspaper can provide a significant boost to your business. It not only increases your brand's credibility but also exposes your message to a wider audience. With K-Live's newspaper placement services, you can position yourself as an industry leader and attract new customers.
K-Live's media publication services and more
At K-Live, we understand the power of media publication in amplifying your brand's reach and influence. That's why we offer top-notch media publication services designed to connect your business with a broader audience through top brands.
 delivery to the national, regional and broadcast media via our partnership with the UK Press Association, and Associated Press in the US and North America also.

Distribution across the globe, web feed including potential coverage on Yahoo News, MSN, Forbes UK, BBC, The New York Times, Business Insider, Entrepreneur and Daily Mail.

Distribution to Journalists in music, art, fashion, game, crypto and business trade sectors.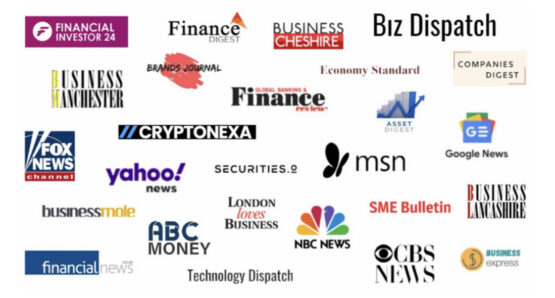 K-Live management and Newswire agencies have strong relationships with key media outlets in newspapers and magazines globally and locally– 79% of journalists say they use these agencies as a chief source of news stories and 92% of journalists we surveyed said they view our verified agencies as a creditable and trustworthy news source
By selecting K-Live, your brand can gain exposure to millions of viewers and listeners across an extensive network of media outlets. Our team comprehends the preferences and interests of diverse television and radio stations, enabling us to customize your advertisements to achieve maximum effectiveness. We will collaborate closely with you to grasp your business objectives and develop a media strategy that aligns with your goals.
Don't miss the opportunity to broaden your audience through media publication. Opt for K-Live, and we will help you create a lasting impact through our exceptional media publication services. With our proficiency and dedication to your success, we are confident that we can elevate your business to new heights.