A Few words about
K-Live Entertainment
Established in 2011, K-LIVE Entertainment / H.I.T Promo Limited is a private Limited company formed by Osarenren John Ogbebor- 'Mr Kapish'
It is an independent registered music, arts and fashion label that covers arts management, music promotion, fashion, online public / media relations & publicity, advertisement, directing and sponsorship.
K-Live Entertainment / H.I.T Promo (High Intellectual Team Promotion) Ltd also covers every range and aspect of Networks planning, Management, Promotion of events like launches, Movie Premieres, Music concert, Comedy shows, Corporate functions, Gala events and After-parties.
We direct all types of events and Musical videos as well as provide dancers, models and make-up artists.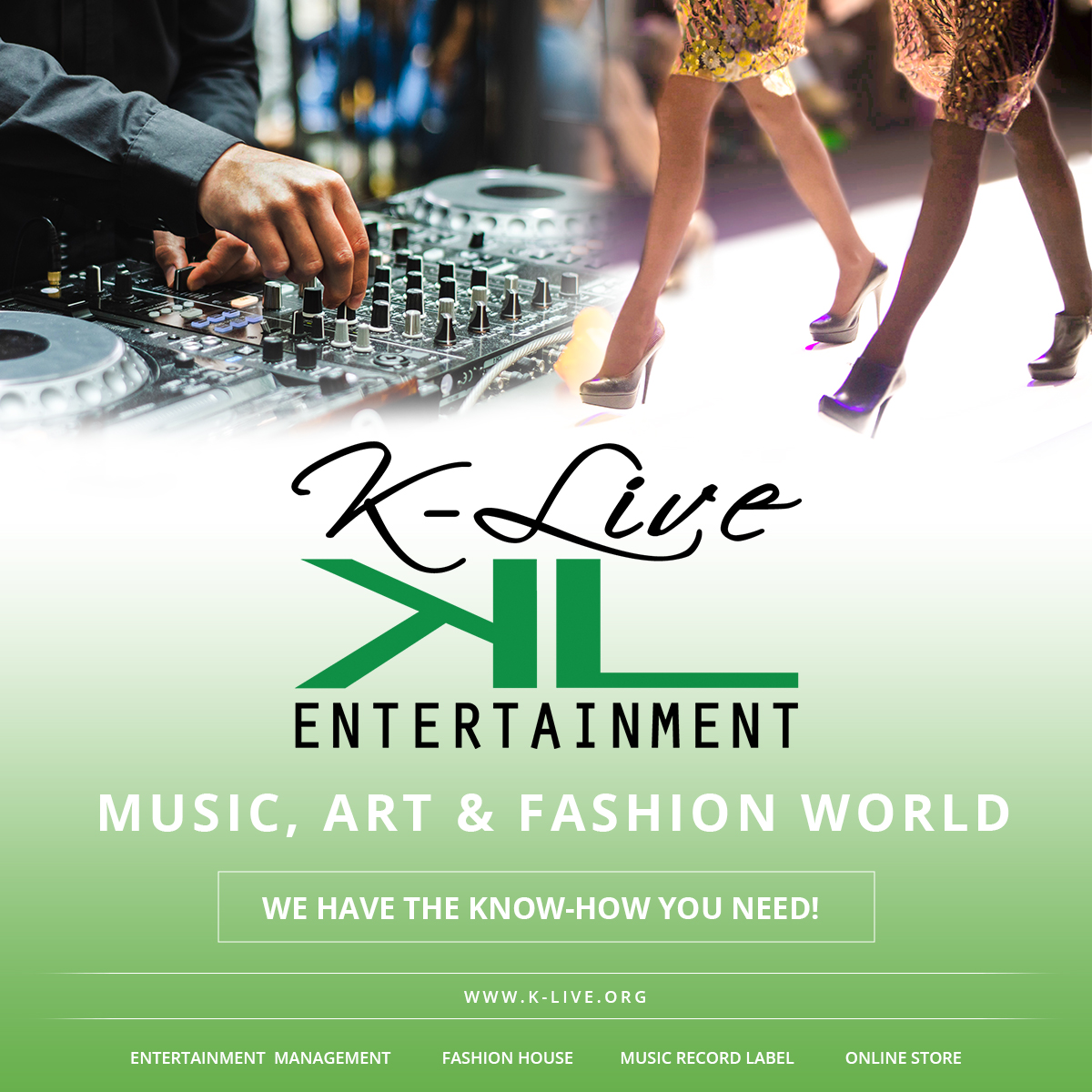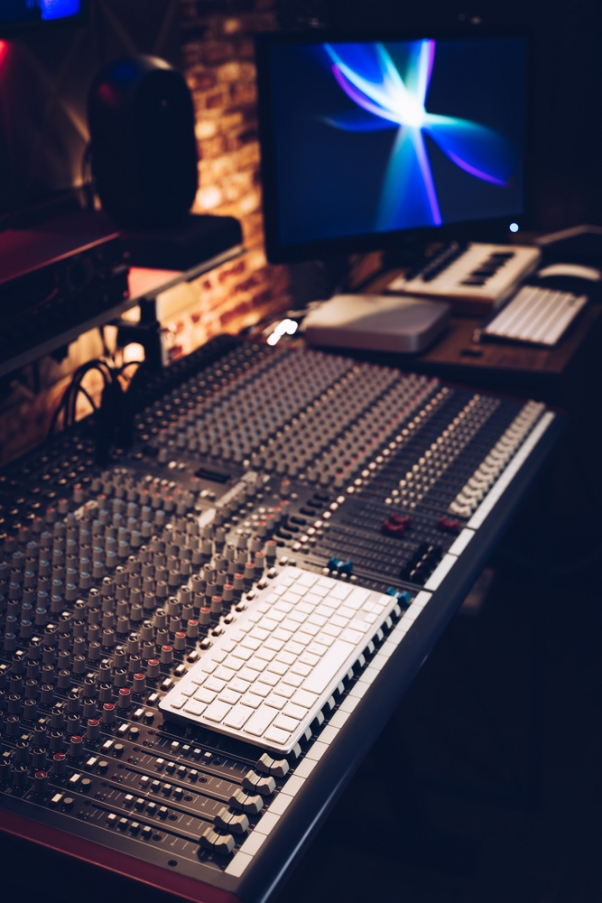 Our History
K-Live Entertainment/H.I.T Promo limited was legally registered in England and Wales on 1st February 2016 with registration number 09980978 and VAT Reg N0: 353 9693 57. Its head office is located in London, United Kingdom.
We are an independent music record label that got its grip from the bottom by creating events, signing arts and nurturing their artistic career.
We started with Afro-Hip Hop musical artists and were able to get recognition in the African and Western region despite being founded in the United Kingdom.
As debut, we signed five musical artists whose musical and artistic careers were nurtured, managed and sponsored during their contractual artistic/musical agreement with K-Live Entertainment/H.I.T Promo.
The record label is continually on the lookout for a Grime artist / an R&B arts.
Shop
K-Live clothing line derived from K-Live Entertainment/H.I.T Promo Ltd. Its official brand colours are five (5) main official colours that are (GREEN, PURPLE, YELLOW , WHITE & BLACK)colours all stands and represents the BRAND K-Live Entertainment/H.I.T Promo Ltd. and all has it's different essential roles each plays in it's BRAND historic and still on going history while colour GREEN is the major/main and overall among all colours representing K-Live Entertainment/H.I.T Promo Ltd.
The brand was re-branded from its mixture of GREEN, YELLOW AND PURPLE to be branded to OVERALL GREEN to stand fully and its clothing line is our brand (K-Live Entertainment/H.I.T Promo Ltd.) and style of K-LIVE KL LONDON , K-LIVE KL and KL LONDON designed for the K-Live Entertainment/H.I.T Promo limited clothing line .
Our clothing is hundred percent (100) cotton materials , 3D embroidered on all our clothing line merchandise and NONE printed materials/merchandise. OUR accessories are also same design's for the K-LIVE KL LONDON , K-LIVE KL and KL LONDON designs on our high fashion end exclusive rhinestone masks, to comprehend your occasional outfits wear/to high ceremonial event or occasions and also available is OUR everyday /daily use K-Live flocks masks and both masks are made in London United Kingdom by Cest Fade Ltd.
K-LIVE men's original leather wallet and women's original leather purses are also same designs with a spectacular embossed around and that is on the way for K-Live Entertainment/H.I.T Promo Ltd. clothing line launching to be added. We have more branded designed accessories on K-Live acrylic stickers on our three (3) official design' K-LIVE KL LONDON , K-LIVE KL and KL LONDON AND the K-Live LOGO magnetic is K-LIVE KL ENTERTAINMENT designed only . OUR Key holders/key rings are also of same official design's of K-Live AND our give away CALENDERS also comes with our K-LIVE KL LONDON , K-LIVE KL and KL LONDON design's . K-Live clothing line/shop comes with an official K-Live give away carrier bags of high end style's and large sizes on both white and purple K-Live Entertainment official brand colours . Our mailer poly also comes on our official brand designed , both on small and large sizes available for your everyday shopping 24 hours on K-Live.org shop platform and always expect surprised gifts/goodies from K-Live shop when ever you shop/buy online or outlets from us at your convenient time / places.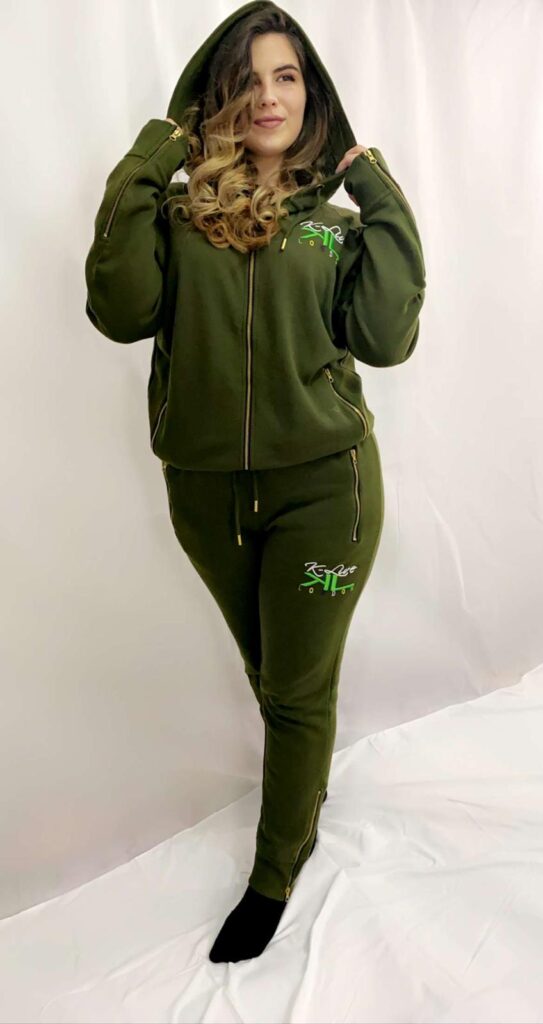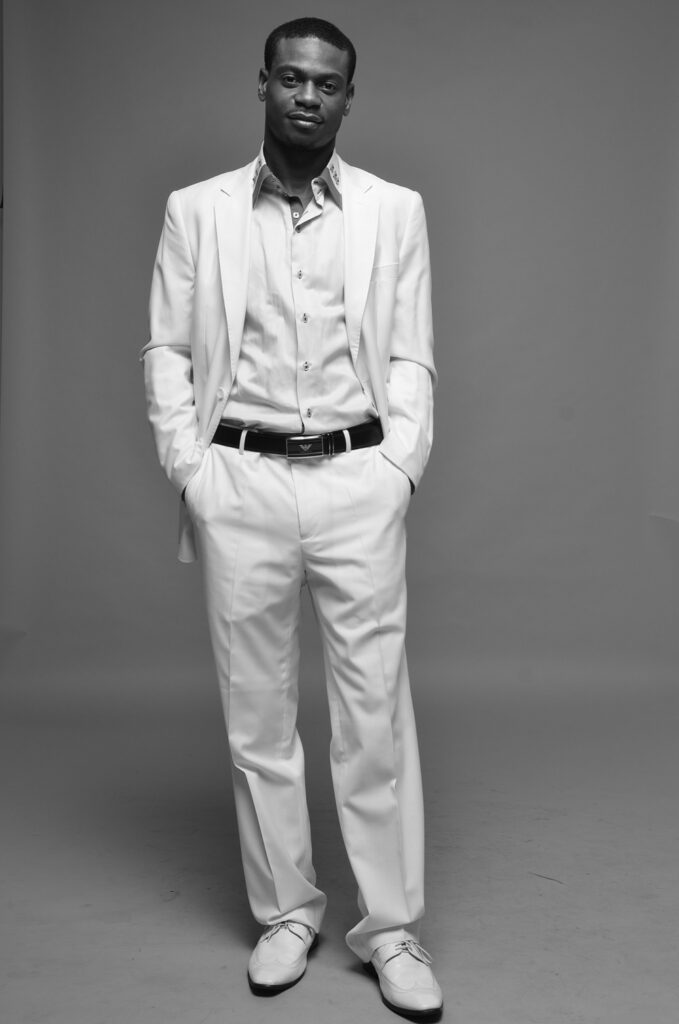 Meet Our CEO.
Osarenren John Ogbebor, popularly known as MR KAPISH' born on 25th of December 1982 to Mr & Mrs Rev. G.O Ogbebor.
Mr Kapish is an Artist & Repertoire, model, actor, director and founder of K- Live Entertainment/H.I.T Promo foundation and brand.
He studied Music Industry and Event Management (BA Hons) at the London Metropolitan University. He is an extremely driven and motivated person with excellent interpersonal skills.
When there is a mention of the Afro Hip-Hop in United Kingdom, the name MR KAPISH will definitely ring a bell.
MR KAPISH can be described as one who has an undying passion for entertainment and creative arts. He has Worked as a model, actor, A&R, voice over artist and PR consultant.
He has pioneered some musical artists based in UK and Africa at large and has worked with some famous names in the entertainment sector.
MR KAPISH was one of the contestants on Britain's biggest and funniest television prime-time game show called 'WILD THINGS'. A physical and mental obstacle games. He was also a contestant on an ITV show called PICK ME held in October 2015.
He has also featured in projects such as; DC shoe Commercials, HP commercials/corporate, Sky-BET commercial, Virgin commercial amongst others.
MR KAPISH loves fashion and can be described as a fashion oriented individual, dedicated, creative, problem solver and goal driven. These attributes got him this far in his career. He is very keen to learn and offers his skills and experiences. He can be seen as one who sees failure as an opportunity to rise up and conquer as achieving new goals is his target.
MR KAPISH over the years has proven to be a very punctual man, reliable with ability to take initiative which explains how he was able to take up several tasks with high success rate.
Mr KAPISH is a man of many hobbies all of which reflects in what K-LIVE offers.
He is a lover of fashion and style, creative cooking, reading, traveling and developing new skills, gym and sports, which also explains his well structure Athletic/muscular body shape.
While working as an artist promotion agent and manager, Mr John was able to;
* Send out artistic demos to labels, radio stations, local print media, and online publications.
* Book gigs and invite labels and the media to the shows.
* Network and talk to people about the band.
* Help book studio time and practice sessions.
* Explore funding opportunities for the band.
* Negotiate financial deals with the label for expenses like touring and recording.
* Oversee every other aspect of management including people working for the band, like accountants, agents, and merchandisers.
* Create platforms where the artists can be promoted regularly.
* Keep track of receipts and outgoings, arranging merchandise deals and coordinating recordings, marketing and publicity with record label, hiring and consulting with music A&R's.
One amongst so many feats achieved by MR KAPISH was his ability to get endorsement deals and commercial Ads for his artist even without being signed to a known record label. He was able to achieve this by putting his negotiation and interpersonal skills to use.
As part of his innovation to promote the works of K-LIVE and also to keep clients abreast, MR KAPISH is launching an online magazine which promises to be explosive and informative as each series is released.
He will also be launching his first book very soon which will birth subsequent books of Mr. Kapish called Life Cover - Vol1 (Legends do Cry), because he is loaded with content and he loves to share his knowledge.